GY002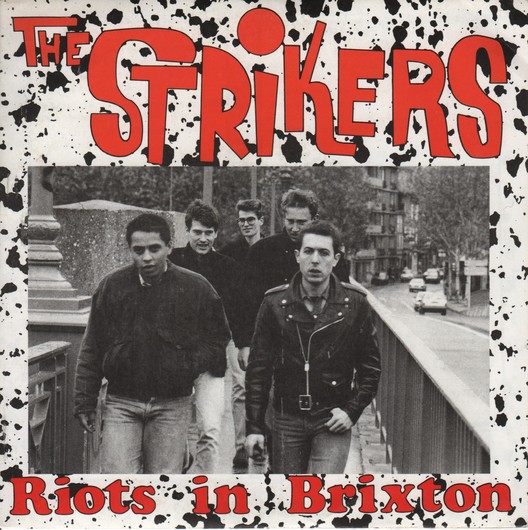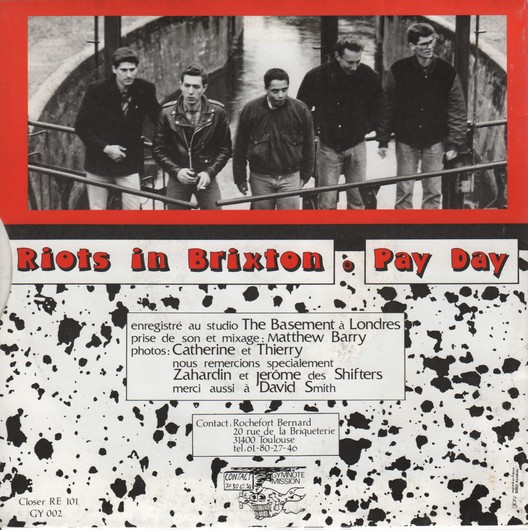 The Strikers

"Riots in Brixton / Pay day"
(7")
Enregistré et mixé au studio The Basement, Londres par Matthew Barry.
Photos : Catherine et Thierry.
GY003/GY004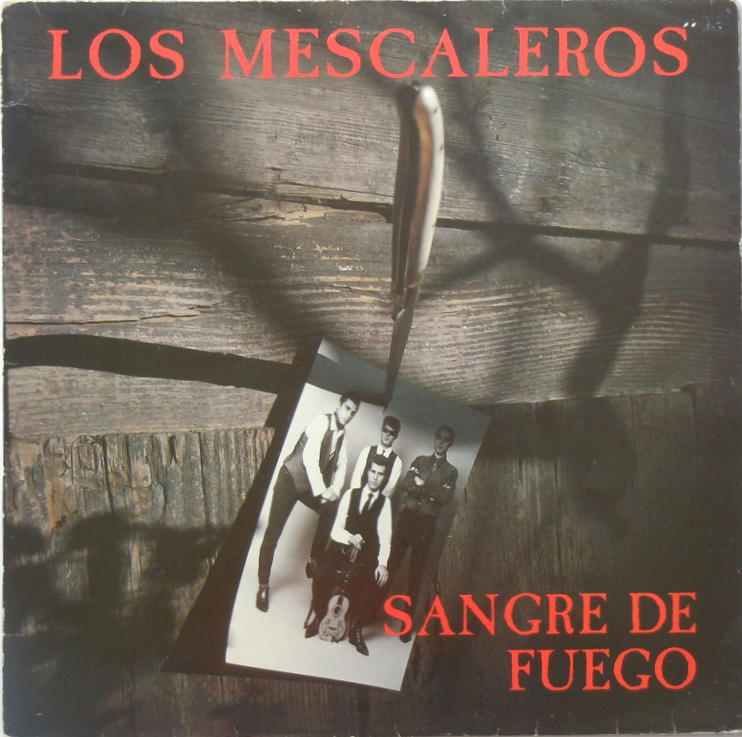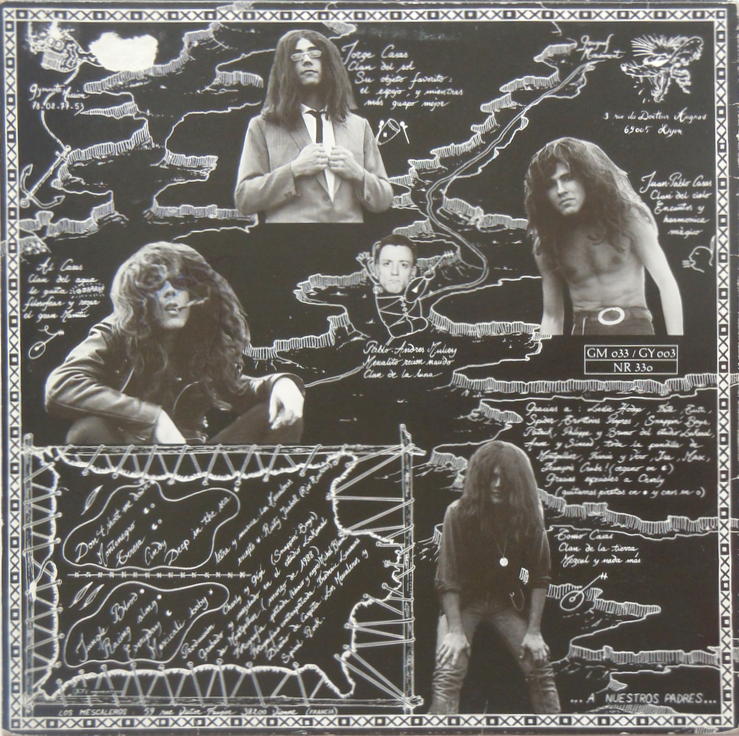 Los Mescaleros "Sangre de fuego" (LP/K7)


Don't shoot me / Montenegro / Teresa / Cindy / Deep in the sea / Jungle blood / Racing along / Everyday / Mexicali baby.

co-production avec Gougnaf GM033/GM034
GY005
Blue Valentines (7")

Blue Valentines / It's always the same

Enregistré et mixé en janvier 88 au Chalet.
Produit par Kid Pharaon.
Photo : François Pinçon.
GY006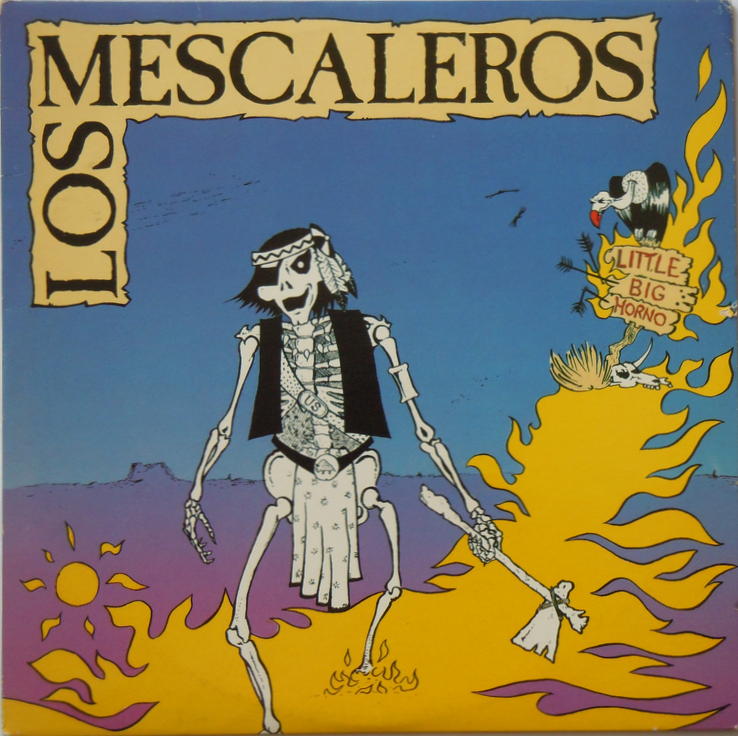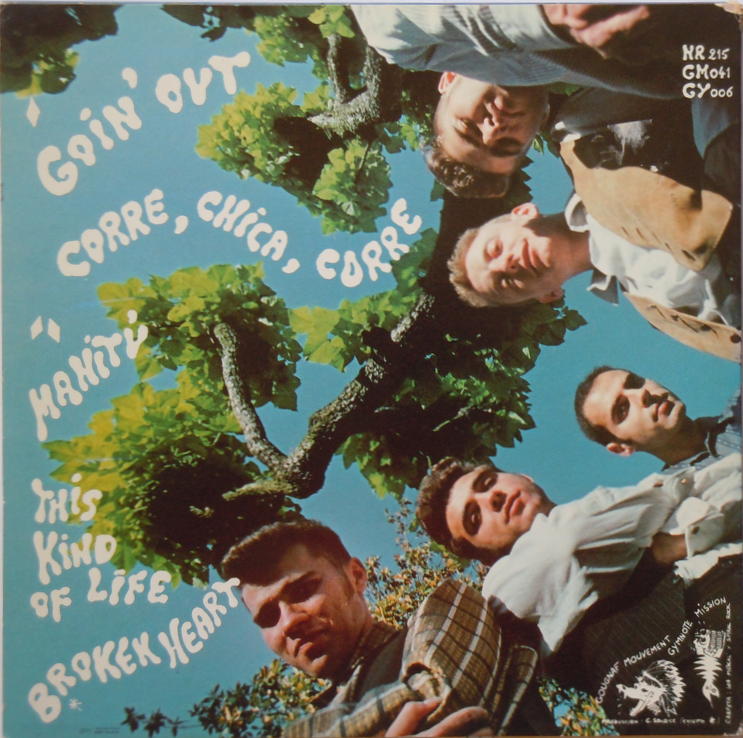 Los Mescaleros "Little Big Horno" (10")


Goin' out / Corre chica corre / Maniti / This kind of life / Broken Heart
co-production avec Gougnaf GM041
GY007/GY008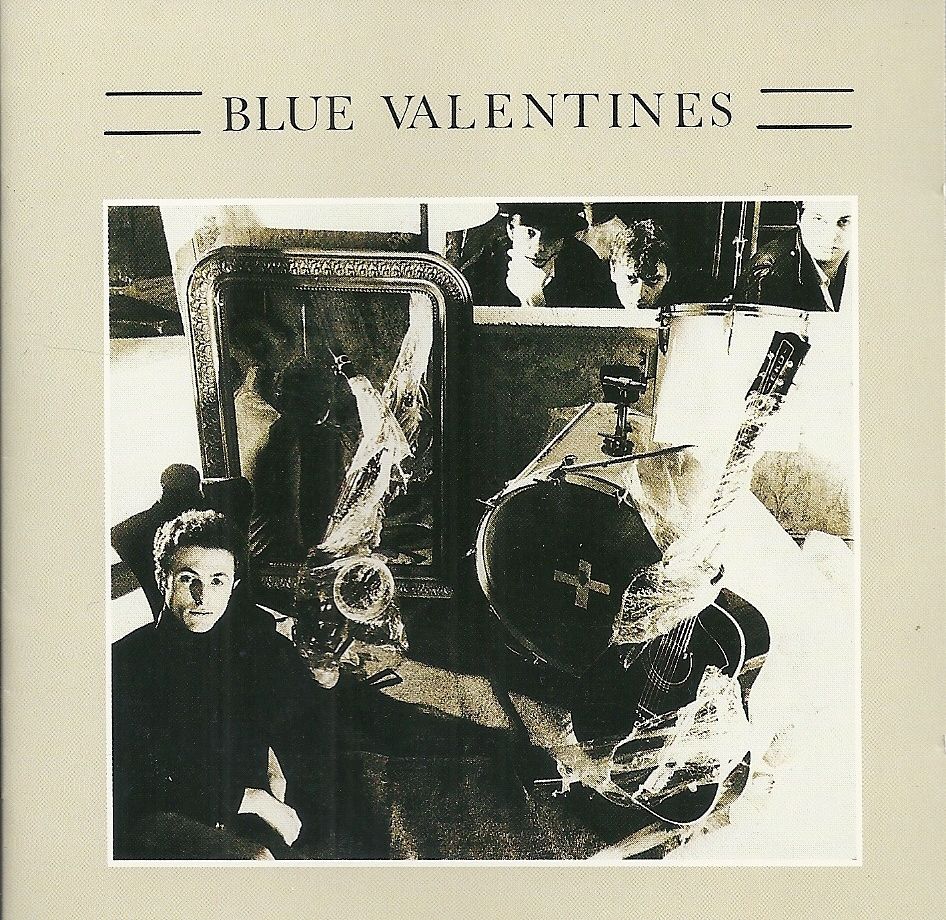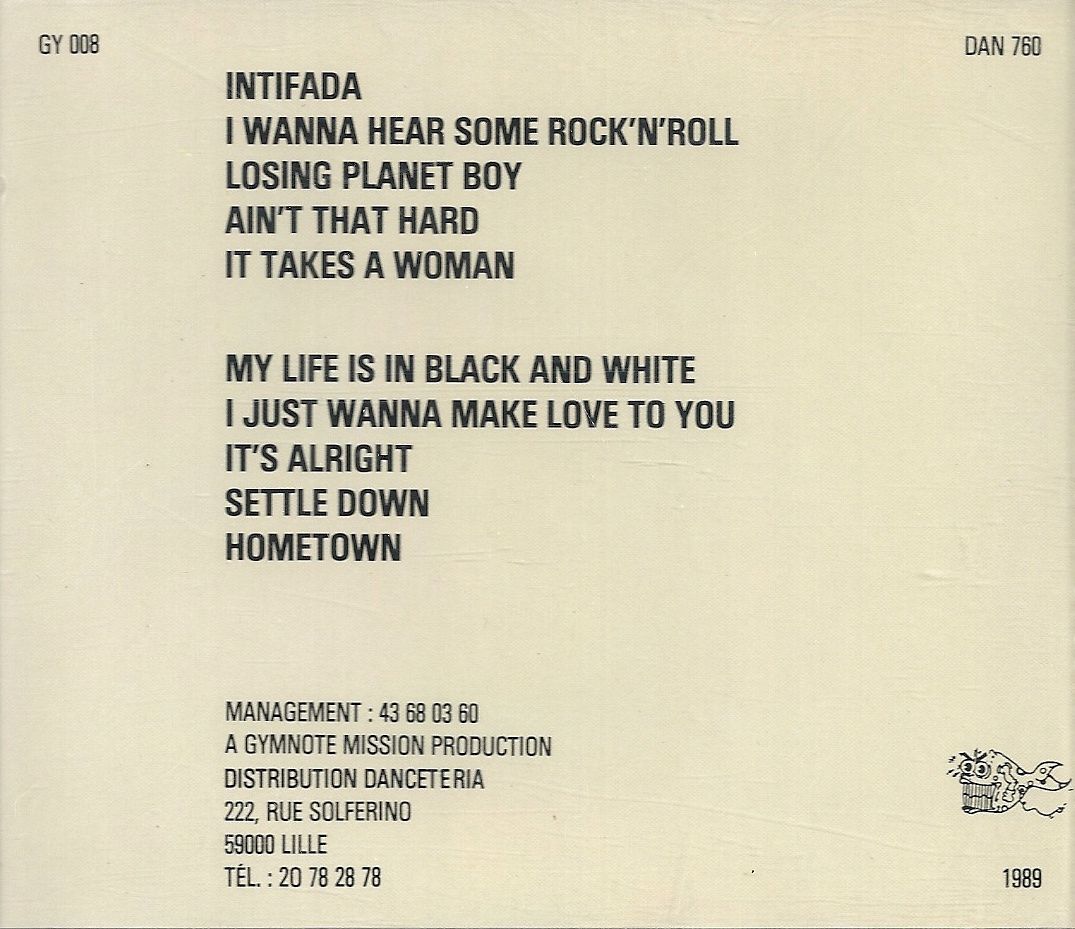 Blue Valentines "s/t" (LP/CD)


Intifada / I wanna hear some rock'n'roll / Losing planet boy / Ain't that hard / It takes a woman / My life is black and white / I just wanna make love to you / It's all right / Settle down / Hometown.
Produit par Kid Pharaon. Nazim Mokhnachi : voix, guitares, Jean-Michel Prioux : basse, Mouss : batterie, Alain Moreau, Samuel Blandeau : saxophone, Frédéric Buzon : trompette.